Emilia Clarke, who portrayed Daenerys Targaryen in the cult show Game of Thrones was recently spotted on a night out in London with Matt Smith, who has previously appeared in The Crown.
The couple were seen taking a leisurely stroll around the Soho neighborhood in London according to photos that were published in the Daily Mail. Clarke was sporting white wide legged pants along with a smart black blazer while Smith donned black jeans and a grey zip down jacket.
This isn't the first time the pair has been seen together, their first being in the 2015 movie Terminator Genisys. Clarke's last relationship was reported to be with Jai Courtney who was also a co-star in the movie. Smith is fresh out of a five year relationship with Lily James, who he met while on set for the movie Pride and Prejudice and Zombies in 2014.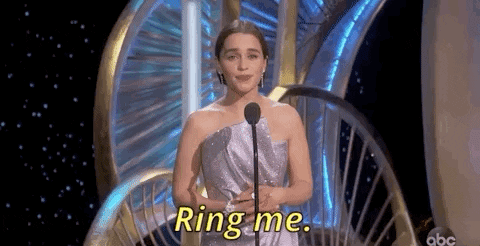 Here's wishing the reported new couple good luck in their possible new relationship!
Cover image credits: Emilia Clarke's Instagram