Swifties rejoice! Our favourite country turned all-rounding artist Taylor Swift has another accolade to add to her repertoire!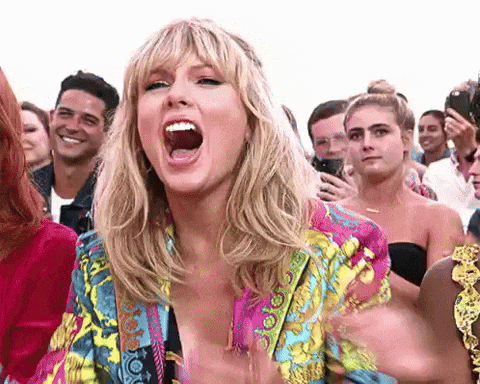 Billboard has just announced that Taylor Swift has broken a 33-year record previously held by the late Whitney Houston. With this, Taylor Swift is now the record holder for the 'most weeks at No. 1' (by a woman) on the Billboard 200 album chart. The Billboard 200 ranks the most popular albums in the US based on album sales.
https://www.instagram.com/p/CFp2R2SFoSt/
With her live performance of 'Betty' at the Academy of Country Music Awards (which she then released a single), Swift's eight studio album – 'Folklore' – rose to number 1 on the Billboard album chart for the seventh (non-consecutive) week.
https://www.instagram.com/p/CFUaFGPlo2P/
This means that Swift has had a total of 47 weeks on the album chart. This cumulative number of weeks brushes past Whitney Houston's record of 46 weeks of chart-topping albums. Houston previously held the record from 1987 until now with her self-titled debut (14 weeks at No. 1 in 1986), her sophomore release 'Whitney' (11 in 1987), 'The Bodyguard' soundtrack (20 in 1992-93) and 'I Look to You' (one week in 2009).
https://www.instagram.com/p/CB8LTM9F2hD/
At present, The Beatles are leading the Billboard album chart with 132 weeks at number one, with 19 different chart-topping albums. Following that are Elvis Presley (67), Michael Jackson (51) and then Swift. The next female artist on the charts is Adele, with 34 weeks on the chart for her albums '21' (24 weeks in 2011-12) and '25' (10 weeks in 2015-16).
https://www.instagram.com/p/B5R6glNDUEo/
There's no doubt about it – Swift is one of the biggest musical acts of all time. With over 200 million records sold worldwide and multiple awards (ten Grammy Awards, an Emmy Award, and seven Guinness World Records) she's immeasurable. So much so that she's made multiple appearances on TIME magazine's annual list of the 100 most influential people in the world  THREE TIMES, Rolling Stone's '100 Greatest Songwriters of All Time' in 2015, topping the Forbes Celebrity 100 in 2016 and 2019 as well as Billboard's 'Greatest of All Time Artists Chart'.
Congratulations Swift on this new record!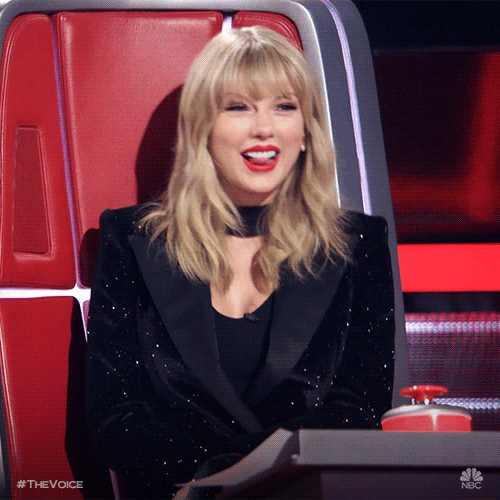 *Cover image credit: Taylor Swift's Instagram